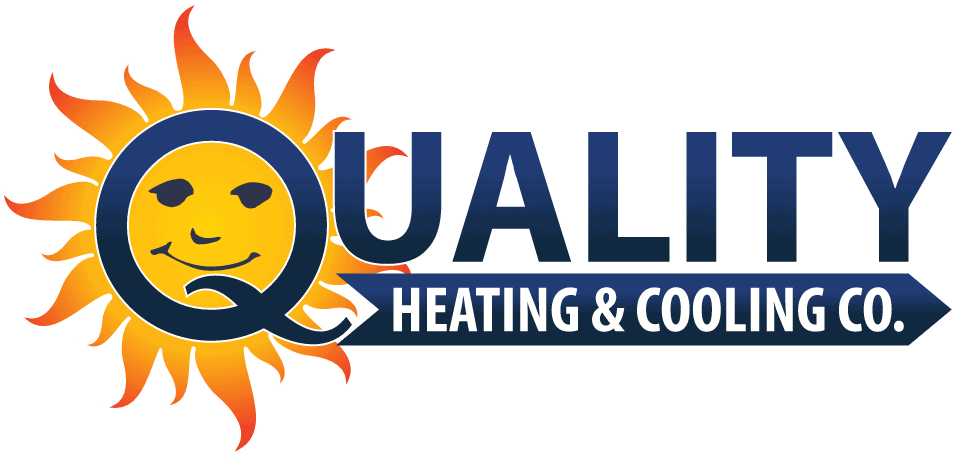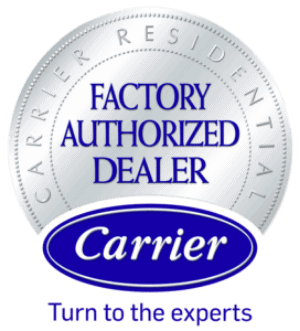 Quality Heating & Cooling Is Quality You Can Trust in Boise, ID.
"Take good care of your customers, and your customers will take good care of you."
That's the mantra of our founder—a masterful journeyman and esteemed entrepreneur—respectfully and affectionately referred to as The Tinman. We are a family-owned and operated business established by Wayne Van Cleave in 1976. Wayne's commitment to quality and customer care—going the extra mile with integrity and expertise—are the cornerstones the company was founded upon, and the resolve with which it was founded. Those tenets endure as our guiding principles today.
AC Repair Boise, ID | Air Conditioner Installation Kuna, ID | Heating Repair Nampa, ID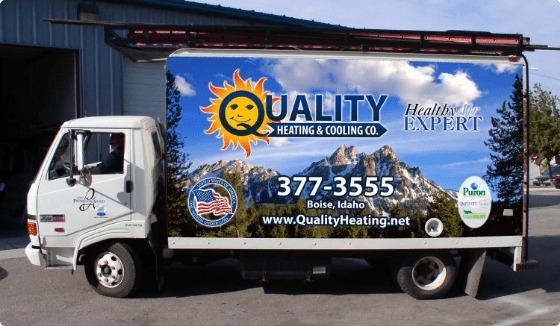 See What Everyone Is Saying About Quality Heating & Cooling
Gas Furnace Maintenance in Boise, ID 83704
"Cheyenne was very helpful and polite. She explained everything she did in a way I understood."
- Rod B.
Water Heater Repair in Star, ID 83669
- Sally B.
Plumbing Repair in Nampa, ID 83686
"Got the job done quickly and thoroughly!"
- Crystal S.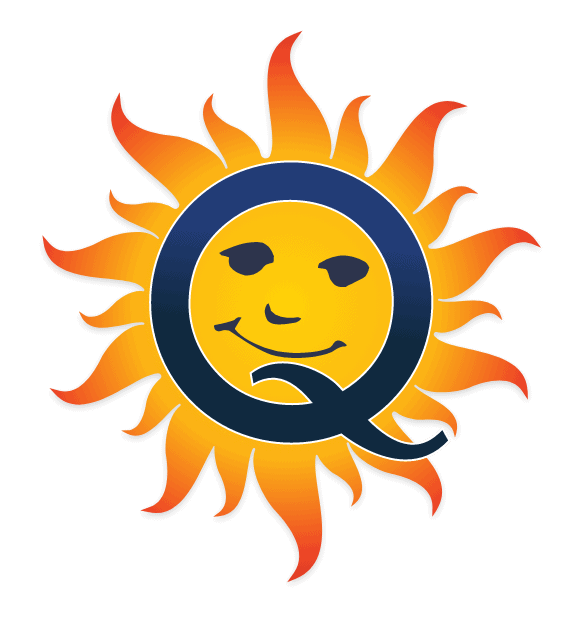 Customer Testimonials
We love hearing from our customers!
If you've had us work on your HVAC system we would love to hear from you too.
The Latest News from
Quality Heating & Cooling in Boise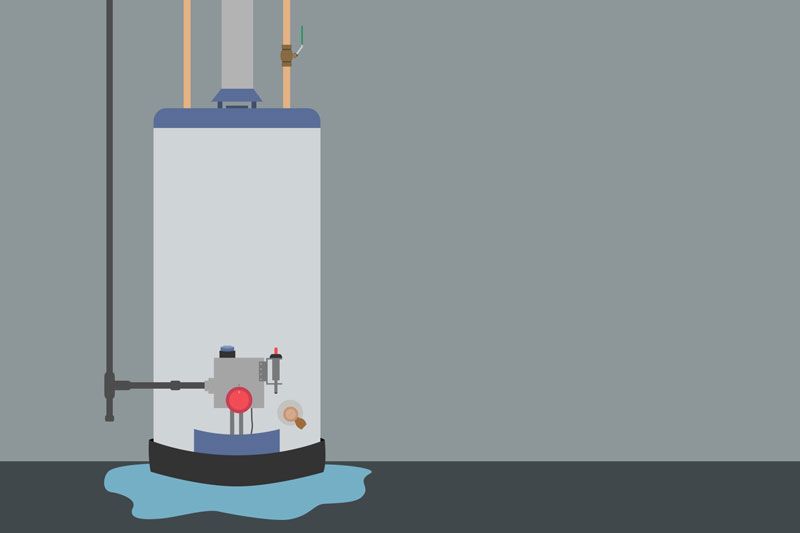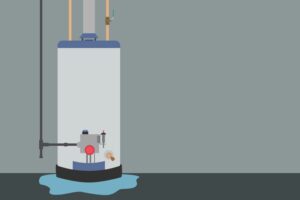 Is your water heater leaking? Here's what you need to do: First, find the location of the leak. This will be helpful for you and your service technician.
Read More
We are proud to be associated with the following organizations